Organic oregano 31% essential oil from Primavera
€11,90 "*"
Includes 19% Mwst.
(

€

238,00 / 100 ml)
Delivery Time: approx. 2-3 working days
5 ml
Origanum vulgare 31 %, organic alcohol 69%
Biol. Name: Origanum vulgare
Origin: France
Plant part: Herb
Manufacture: Distillation
Description
Oregano org. 31% alcohol 69%
oregano or Real dost ( Origanum vulgare ) is a species of the mint family (Lamiaceae). Other names are for example Dorst , Dost , Common Dost , Ordinary dost , Good cheer or Wild marjoram . Oregano are herbaceous plants until bushes reach heights of 20 to 70 centimeters. Originally native to the Mediterranean region, the plant species is grown and used worldwide in warm and temperate areas.
In modern medicine, knowledge of many medicinal herbs has almost been forgotten. Oregano was only used as a herb in Mediterranean cuisine to refine many dishes. With the new change in awareness and the way back to nature, many people are realizing that oregano can do a lot more than seasoning pasta sauces or pizzas. Ultimately, the pharmaceutical industry also began to take an interest in this medicinal herb.
The essential and highly concentrated oil must never be taken pure, as it would cause severe irritation. Of course, this is even more true when the body is weakened by a disease, bacteria or virus.
Before internal use, please consult specialist books, doctor or aromatherapist.
Origanum oil is not suitable for babies and toddlers. Aromatherapists recommend a cautious use of the oil, because it has a number of undesirable side effects: Origanum oil promotes the onset of menstrual bleeding and should therefore not be used during pregnancy.
The effect on the soul is: stimulating, invigorating, promoting concentration, refreshing, mood-enhancing sleep-promoting
The effect physically: antibacterial, analgesic, fungicidal, wound healing, appetizing, fever-lowering, blood circulation-enhancing, anti-inflammatory, um
Ingredients: Alcohol, Origanum Vulgare Leaf Oil, Limonene **, Linalool **
** natural components of essential oil
Additional information
| | |
| --- | --- |
| Weight | 55 g |
| A-Z | |
| Duftnote | |
| Duftprofil | |
| Element | |
| Wirkung | |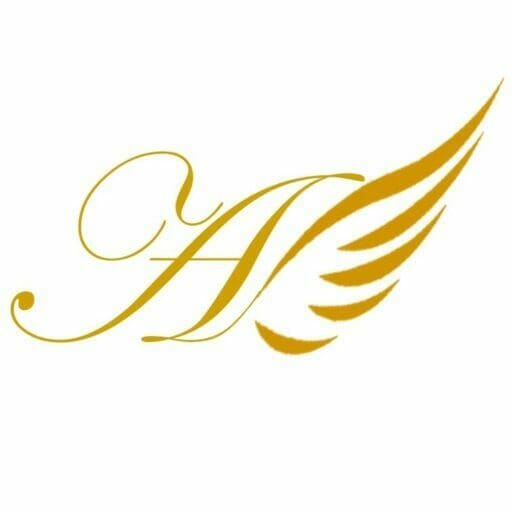 Organic oregano 31% essential oil from Primavera
€

11,90 "*"